The people at Walls Property Group are tight-knit and have a bond that's like extended family.
Each member of our team has goals and aspirations, and it's baked into our cultural DNA set by our founder, Preston Walls. We make it our mission to be innovative and go above and beyond for each other and the investors we serve.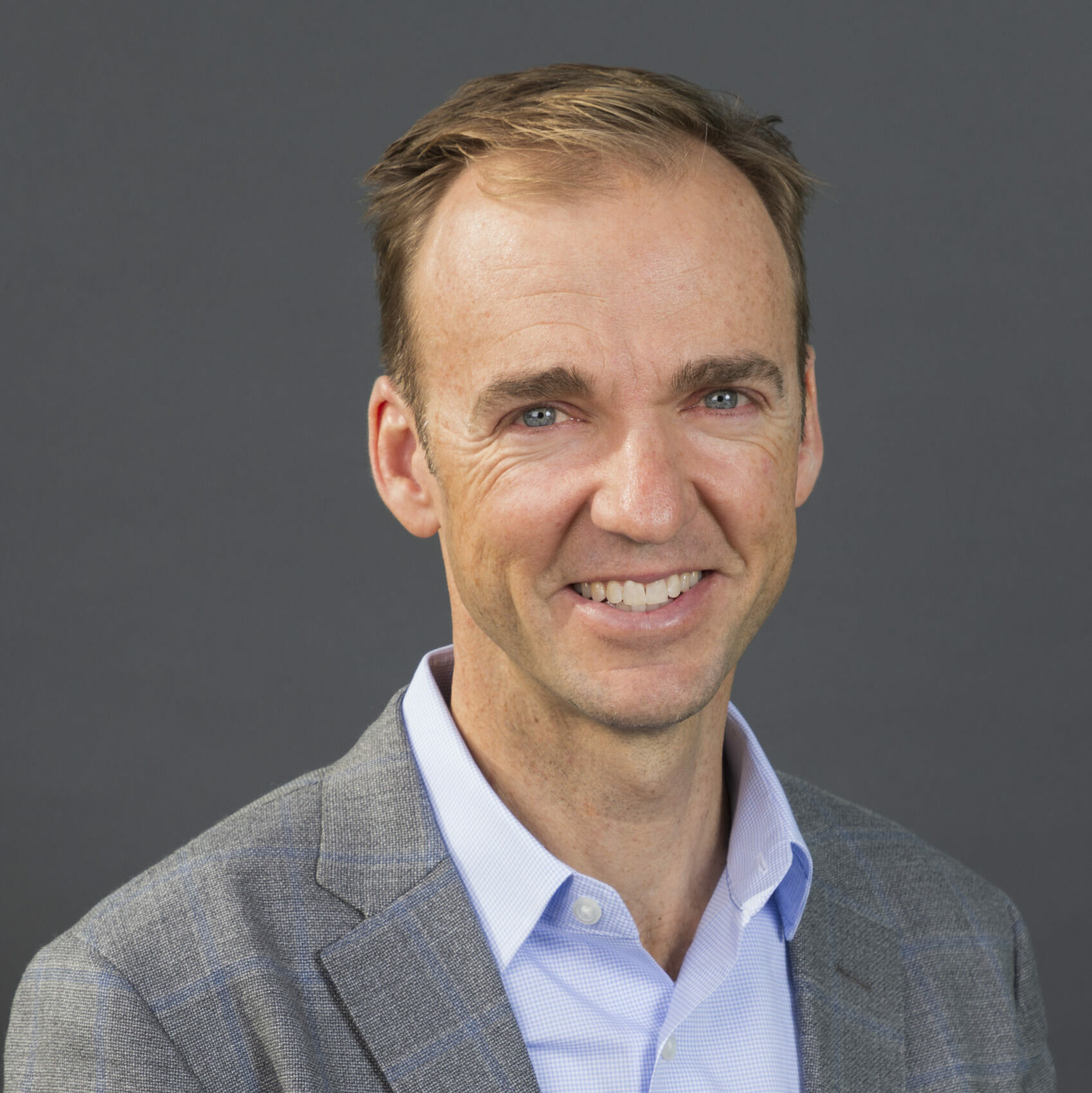 In his executive career, Preston has held leadership positions at Walls Property Group (Founder/CEO, >7 years) and Walls Property Management (Founder/CEO > 7 years). He is currently managing a portfolio of 70 buildings, valued over $300 MM. Preston directed a ground-up, 42-unit Built Green Class A-Mixed Use project, including planning, permitting, tenant relocation, demolition, construction, leasing, and financing. He is currently building a 61 unit mid-rise multi-family project, in permit for a 59 unit site and renovating several existing value-add properties in Seattle.
Preston has managed syndication projects requiring additional equity capital, raising capital, negotiating terms and partnership agreements, partitioning risk, and managing equity and debt offerings to investors. He has also served as the project manager for dozens of building renovations.
Preston obtained a B.A. with a double major in Economics and English from Colgate University. He has served on boards and advisory councils, including Discovery Montessori and Lakeside School. Preston is also a contributing member of the Forbes Real Estate Council and Puget Sound Business Journal Leadership Trust.
In his free time, Preston can be found fishing, boating, wakesurfing, skiing, and spending time with his two children. Preston also enjoys volunteering with his favorite charity, The Goodtimes Project – whose vision is to create caring spaces for families who have been affected by childhood cancer.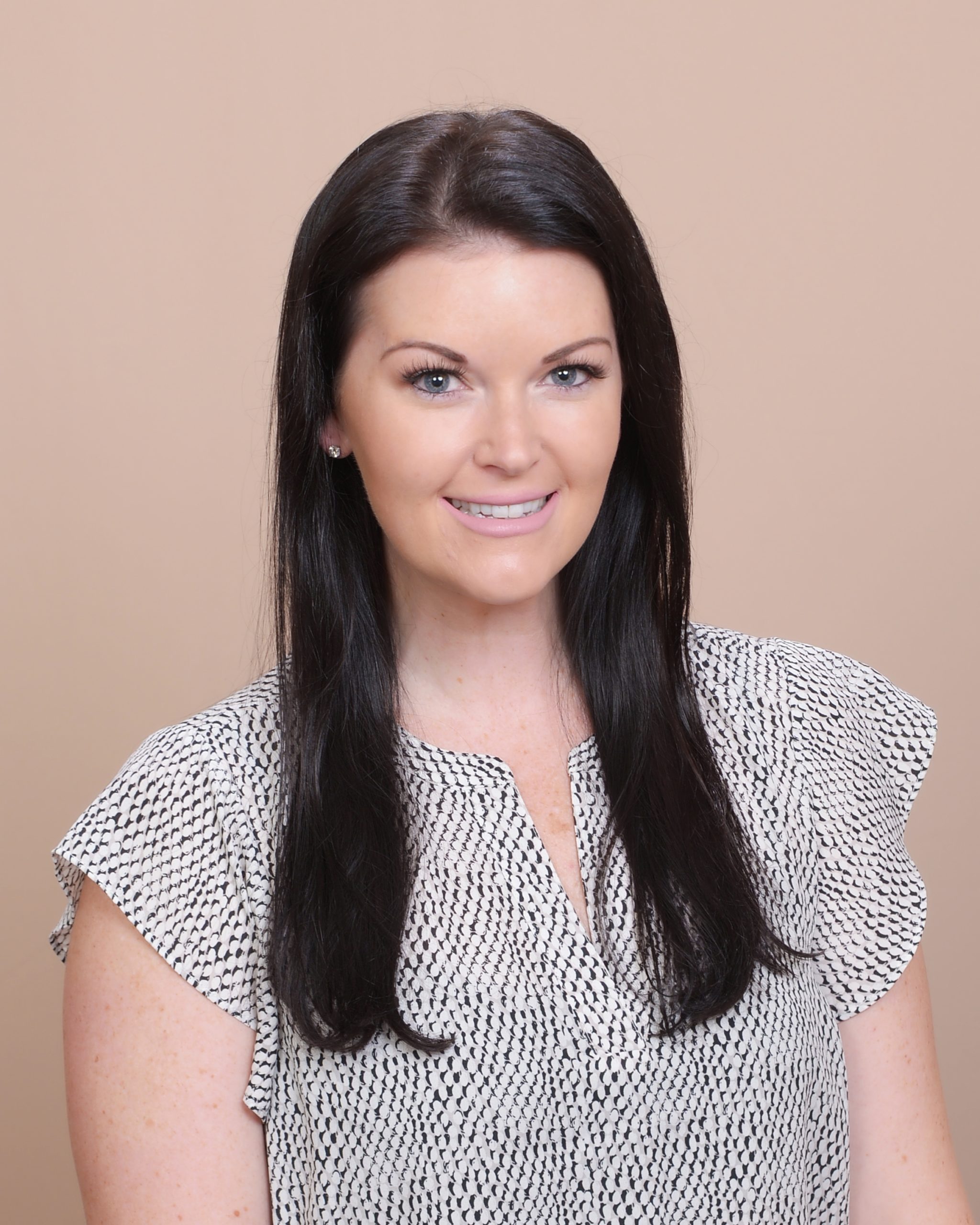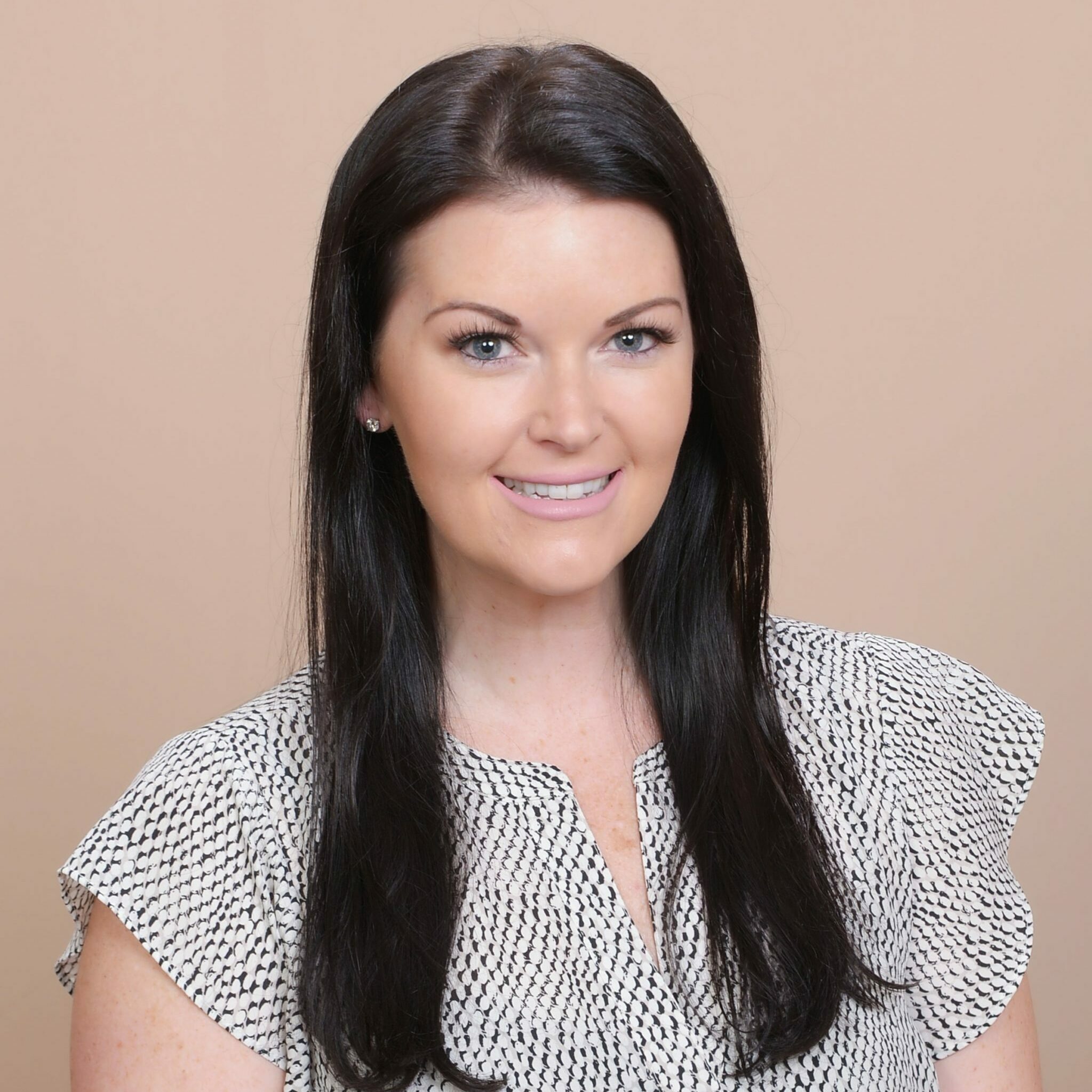 Kaleen joined the Walls Property Management team in August of 2017. With a strong background in executive support, Kaleen serves as the Brand Manager and Executive Assistant to the CEO. She strives to create efficiencies, act as a gatekeeper, and promote brand awareness. Originally from Seattle, Kaleen has lived in MT, CO, and WY. In her free time, Kaleen enjoys yoga, hiking, wine tasting and traveling.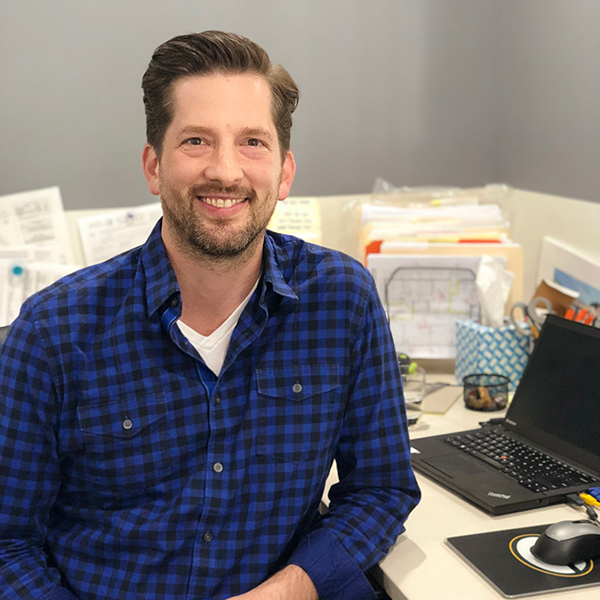 Shad joined WPM in October of 2014. With a background in Corporate Real Estate Planning and Construction Management, Shad has been a huge asset to our Construction Team. Shad is a diligent planner who is conscientious of the unique requirements involved in developing real estate through construction and tenant improvement projects. Born and raised in Northern Wisconsin, Shad enjoys spending time outdoors and relaxing with family and friends.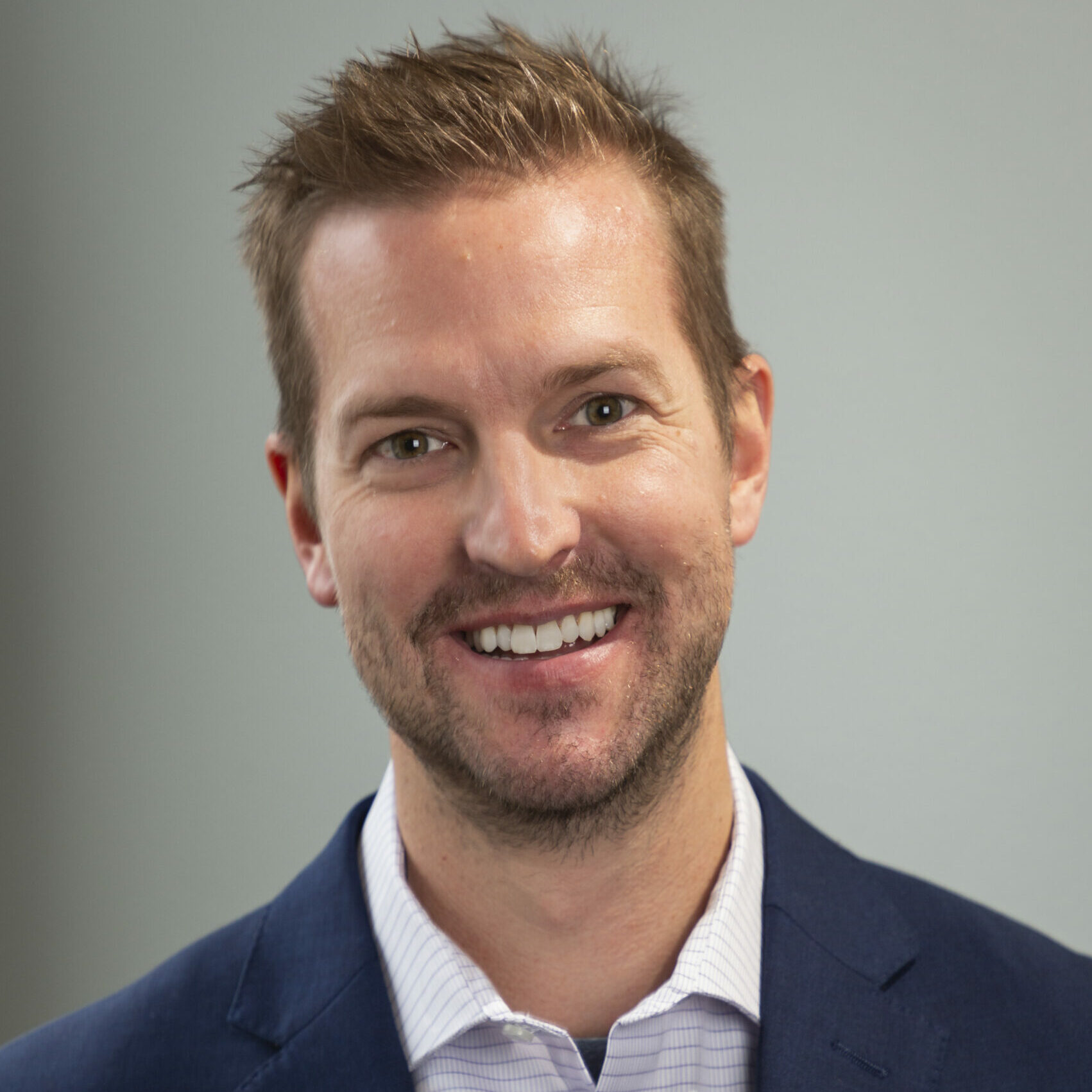 Brad brings to Walls Property Group approximately 10 years of experience in the real estate industry with a wealth of exposure to capital raising and residential/commercial wholesale lending. At WPG, his primary focus is on sourcing new investors and maintaining relationships with current investors.
Prior to Joining WPG, Brad was Director of Investor Relations for a commercial real estate syndicate and ran the firm's capital raising effort. Prior to that, he was a Presidents Club member and top ten account executive of a national wholesale lender.
Brad graduated from Central Michigan University with a Bachelor of Science in Business Administration. He is a member of the Young Professionals of Seattle and the Greater Seattle Soccer League.  He is looking forward to exploring the Pacific Northwest.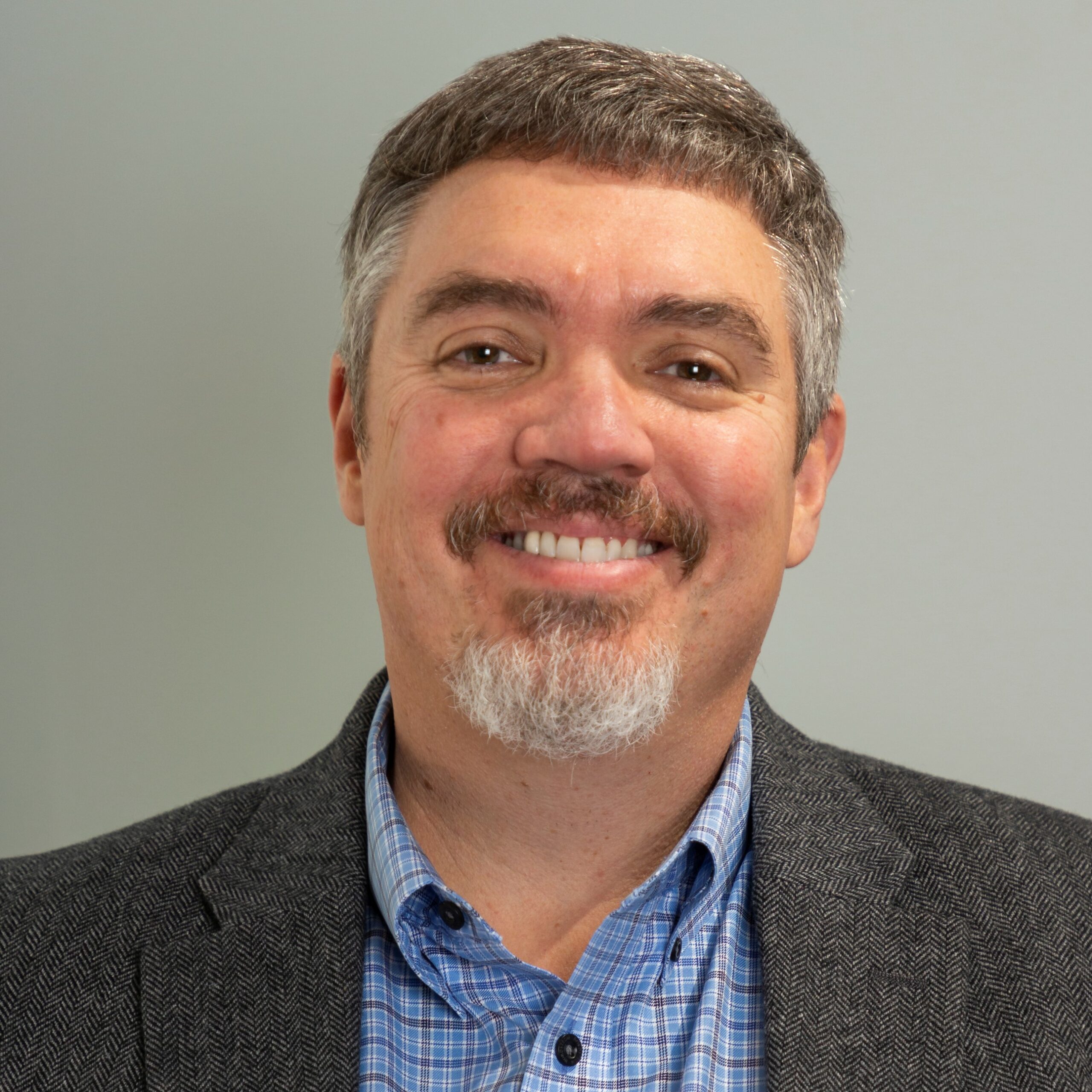 Travis' commercial real estate experience is grounded on a win-win strategic sales strategy, learned from his mentors at GE Real Estate. He believes in finding common ground and starting there when negotiating. Travis' laid-back, low-stress mannerisms are a direct result of his formative years spent on the beaches of Hawaii.
Today, Travis calls Bellevue, WA home. Spending his free time coaching his son's baseball team or taking his family on weekend trips to Olympic Peninsula or Eastern Washington. Walls Property Management is lucky to have this happy, enthusiastic and authentic team member!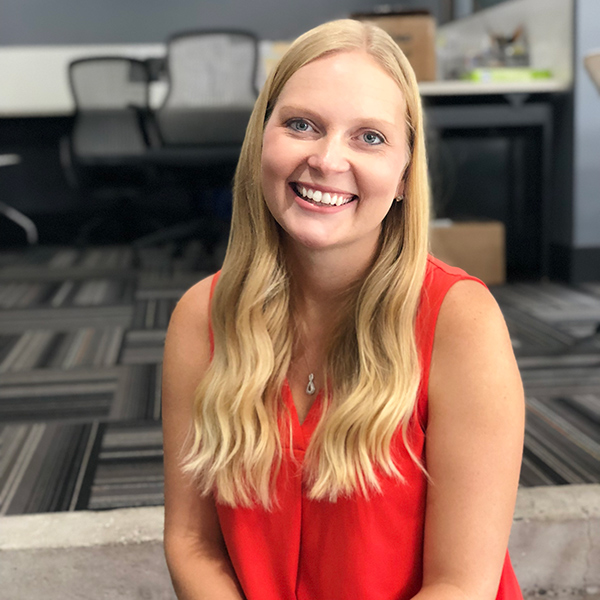 Heather's journey with WPG began in November of 2011. She obtained her broker's license in 2012 and has worked with Preston to form syndicates and acquire investment properties in the Seattle area.  As the Director of Strategy and Development, she designs and implements processes to advance the company by identifying strategic growth opportunities and partnerships. Heather's personal experience as an owner of multifamily properties in Seattle keeps her busy, but offers first-hand knowledge of Seattle real estate investments. Born and raised in Maryland, Heather enjoys traveling with her husband and two young children and golfing.