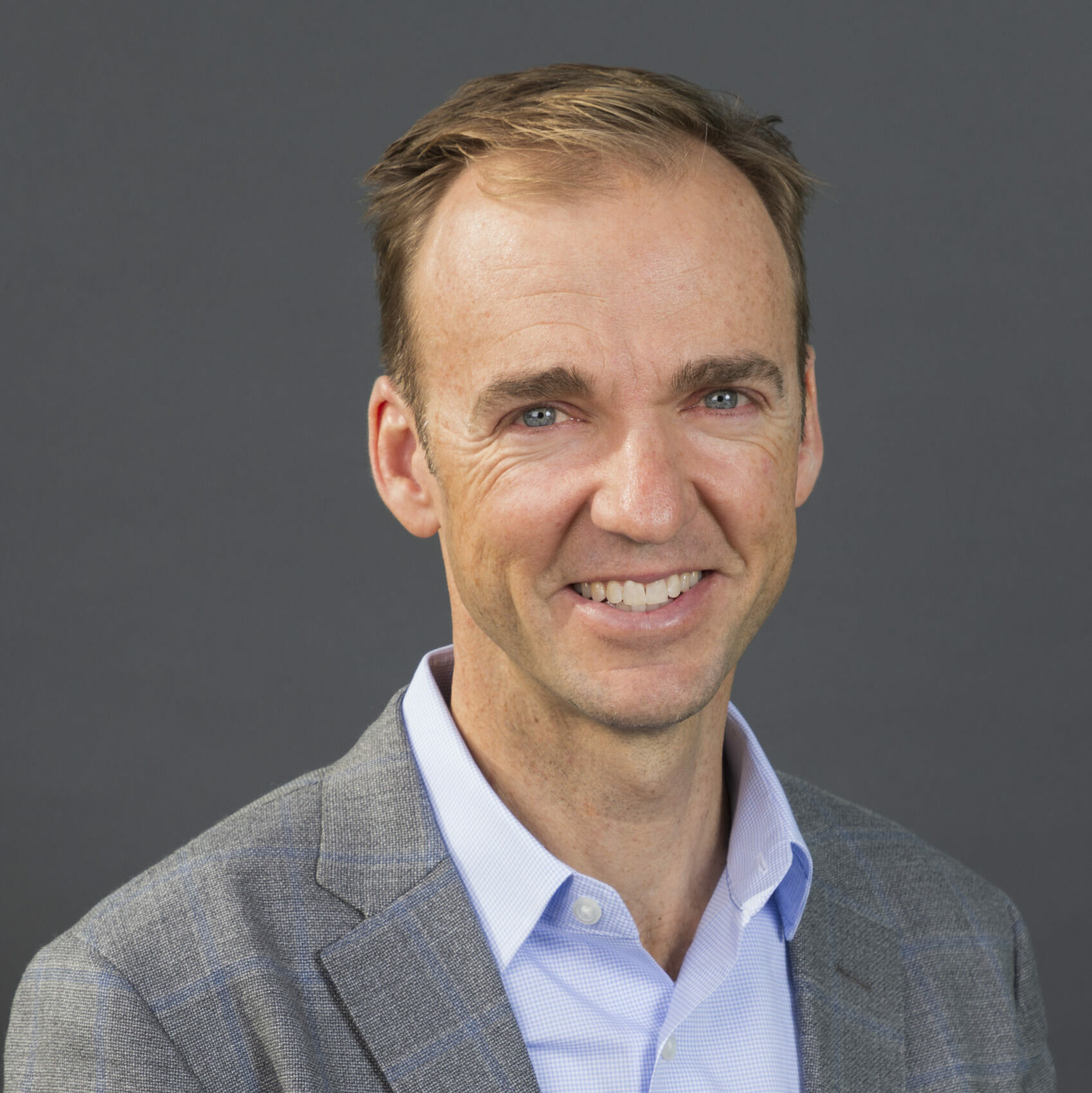 In his executive career, Preston has held leadership positions at Walls Property Group (Founder/CEO, >7 years) and Walls Property Management (Founder/CEO > 7 years). He is currently managing a portfolio of 75 buildings, valued over $300 MM. Preston directed a ground-up, 42-unit Built Green Class A-Mixed Use project, including planning, permitting, tenant relocation, demolition, construction, leasing, and financing. He is currently building a 61 unit mid-rise multi-family project, in permit for a 59 unit site and renovating several existing value-add properties in Seattle.
Preston has managed syndication projects requiring additional equity capital, raising capital, negotiating terms and partnership agreements, partitioning risk, and managing equity and debt offerings to investors. He has also served as the project manager for dozens of building renovations.
Preston obtained a B.A. with a double major in Economics and English from Colgate University. He has served on boards and advisory councils, including Discovery Montessori and Lakeside School. Preston is also a contributing member of the Forbes Real Estate Council and Puget Sound Business Journal Leadership Trust.
In his free time, Preston can be found fishing, boating, wakesurfing, skiing, and spending time with his two children. Preston also enjoys volunteering with his favorite charity, The Goodtimes Project – whose vision is to create caring spaces for families who have been affected by childhood cancer.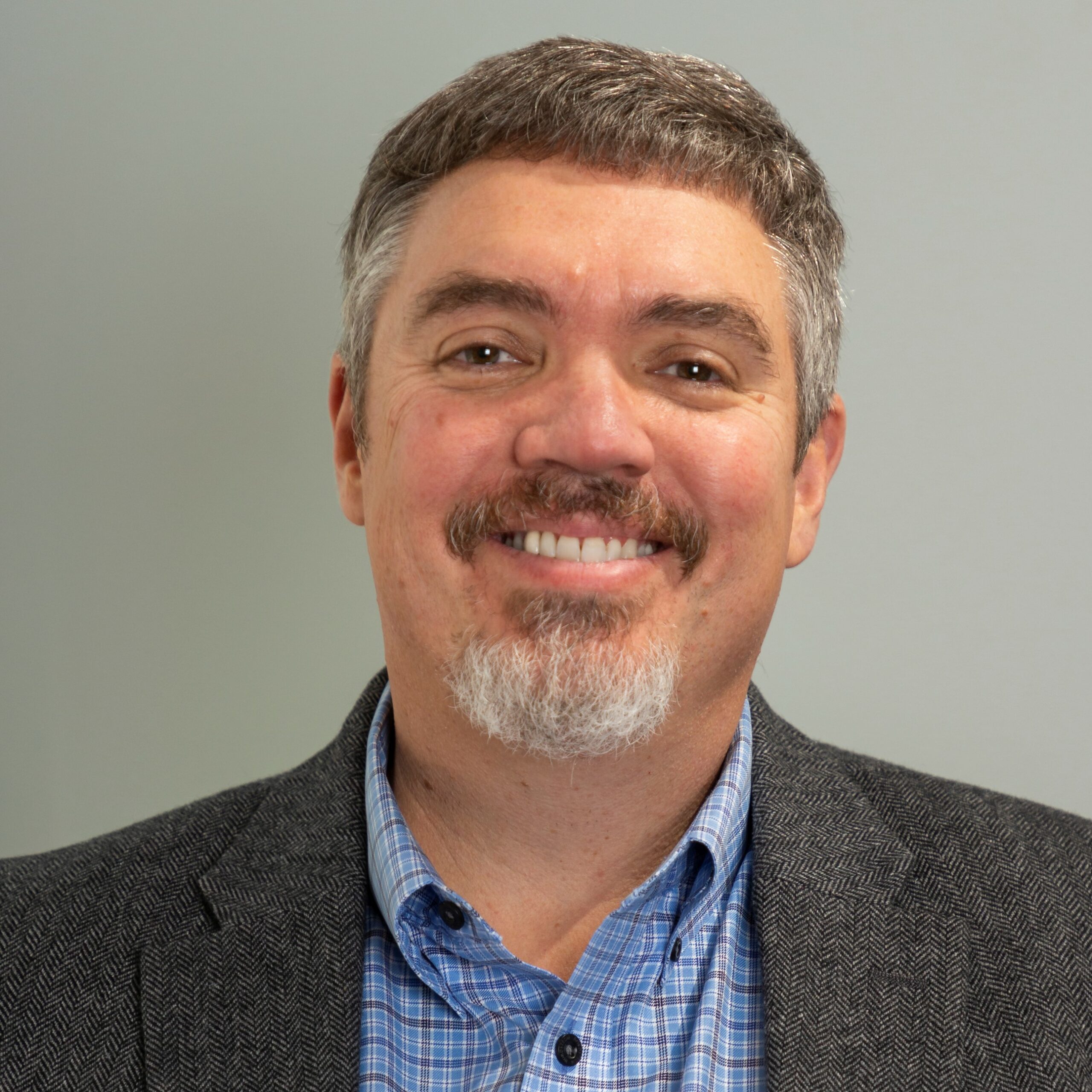 Travis' commercial real estate experience is grounded on a win-win strategic sales strategy, learned from his mentors at GE Real Estate. He believes in finding common ground and starting there when negotiating. Travis' laid-back, low-stress mannerisms are a direct result of his formative years spent on the beaches of Hawaii.
Today, Travis calls Bellevue, WA home. Spending his free time coaching his son's baseball team or taking his family on weekend trips to Olympic Peninsula or Eastern Washington. Walls Property Management is lucky to have this happy, enthusiastic and authentic team member!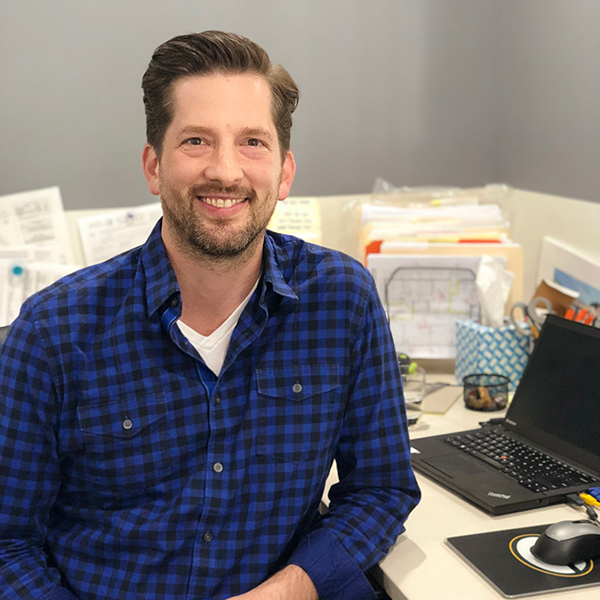 Shad joined WPM in October of 2014. With a background in Corporate Real Estate Planning and Construction Management, Shad has been a huge asset to our Construction Team. Shad is a diligent planner who is conscientious of the unique requirements involved in developing real estate through construction and tenant improvement projects. Born and raised in Northern Wisconsin, Shad enjoys spending time outdoors and relaxing with family and friends.