Owner Resources: Relief Amidst COVID-19
We've created a list of resources for those affected by the COVID-19 pandemic in our area. This document will be updated as we are informed about new resources.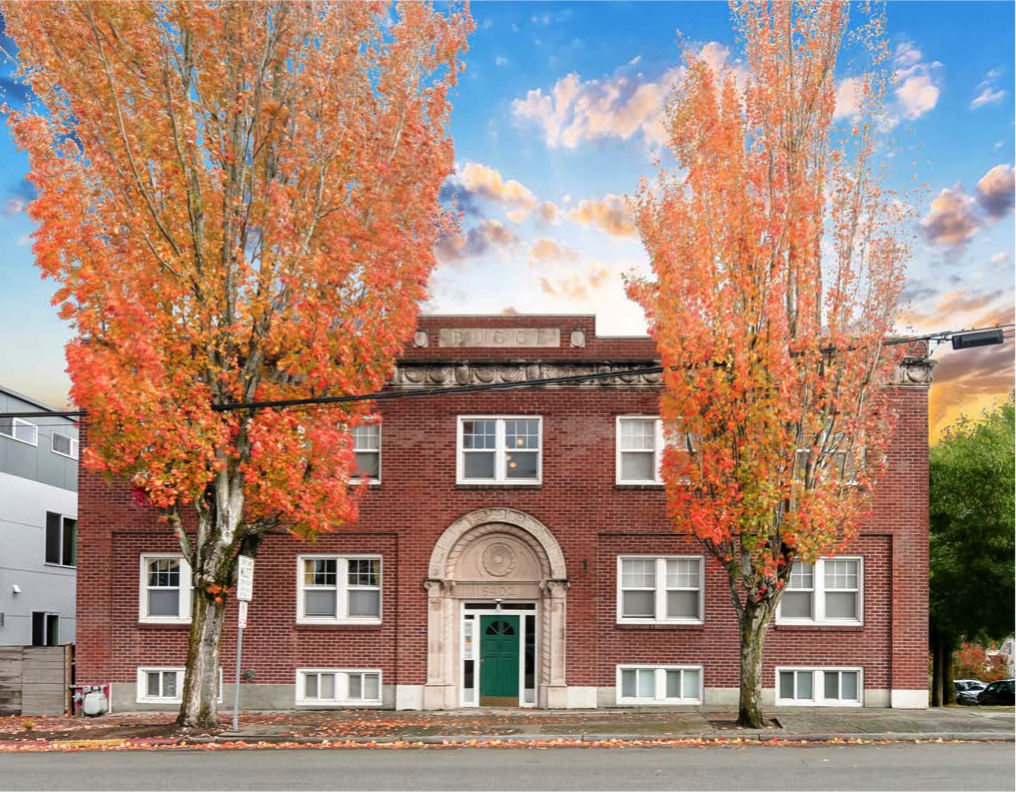 We hope that you are settling in well to the new year. Walls Property Group has been hard at work in 2020 getting the final certificate of occupancy and inspections signed off at Bugge Apartments. Here's what that meant for you.  Financing As you are all aware, we...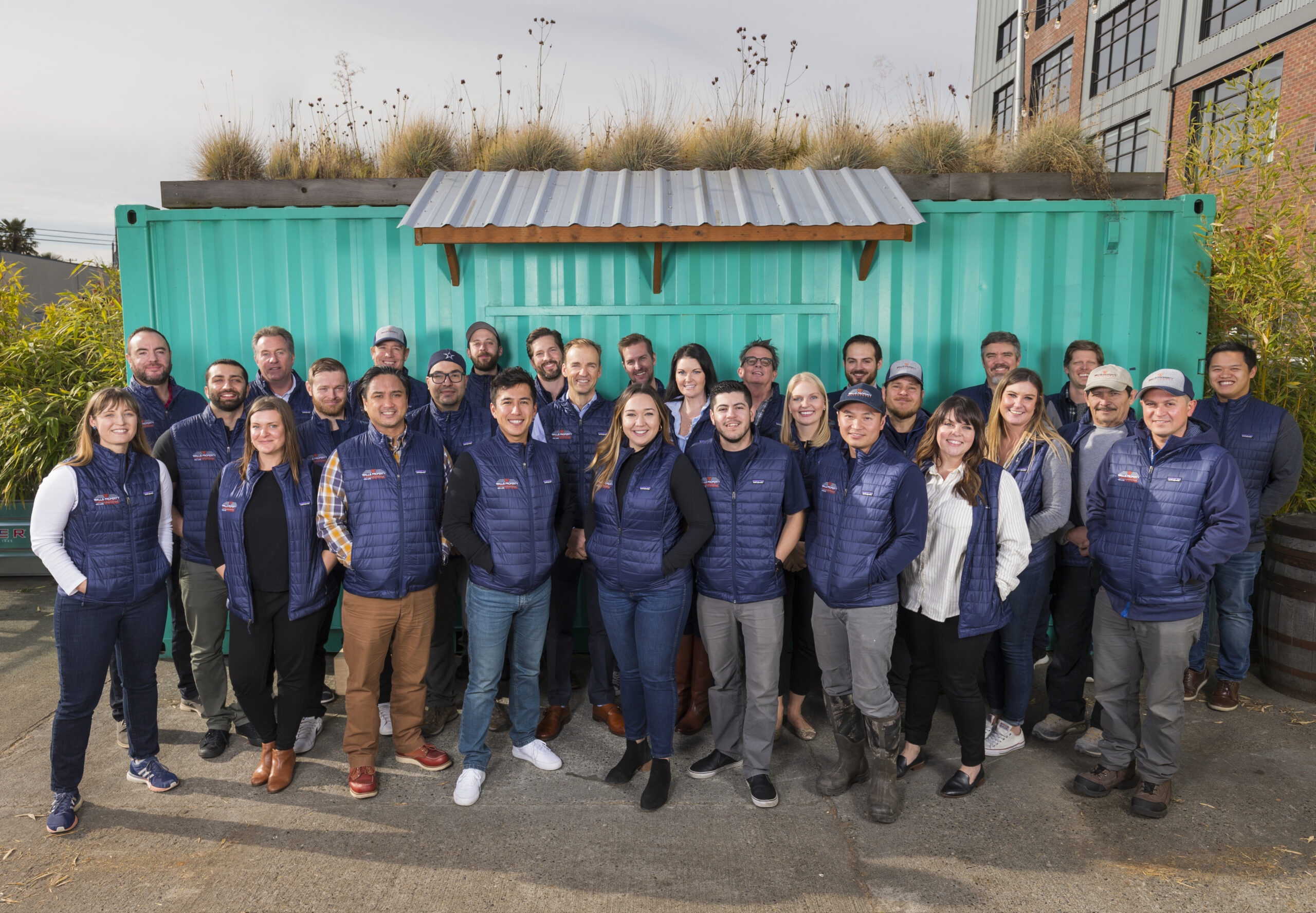 Re·la·tion·ship /rəˈlāSH(ə)nˌSHip/ noun the way in which two or more concepts, objects, or people are connected, or the state of being connected. There are many reasons my personal focus has been on developing relationships this past year. Seizing every opportunity to...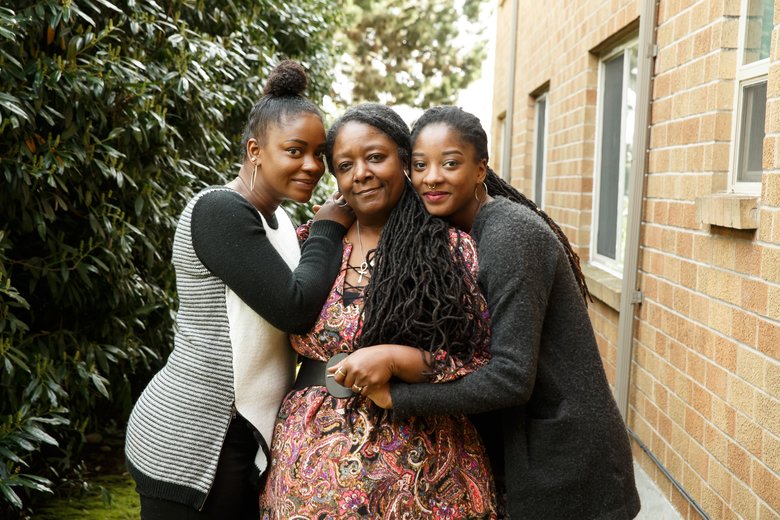 For three years, a Ballard property-management firm has run a contest offering a free apartment for one year. The winner is chosen from those answering, "How would a free apartment for one year allow you to give back to the community?" By Erik Lacitis Seattle Times...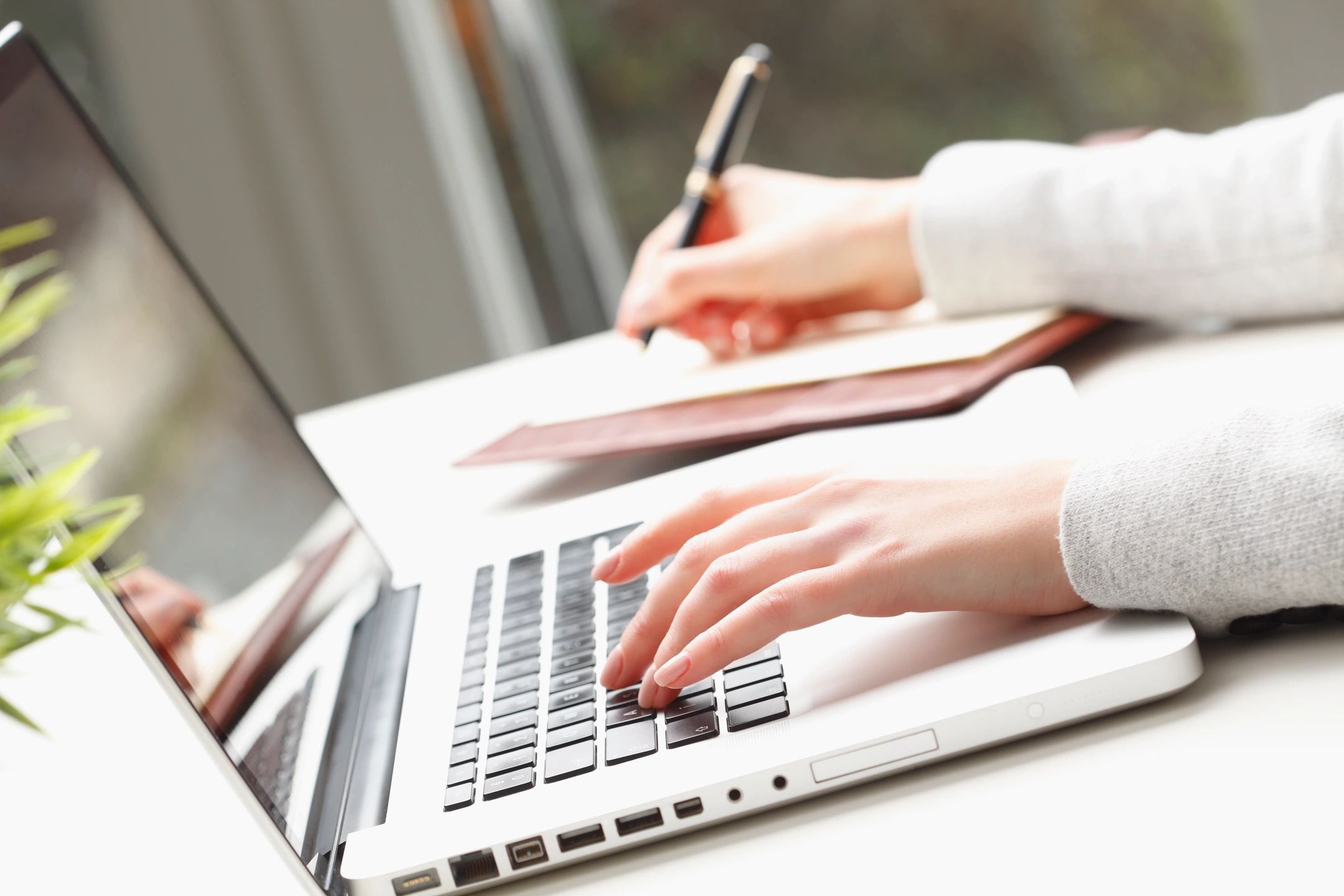 NOTICE: 2019 Essay Submission window is now closed. Essays are being reviewed and finalists will be notified by April 1st if they have been chosen for the next round.  5th Annual Essay ContestWIN A FREE APARTMENT FOR ONE YEAR IN SEATTLE, WA   Rents have...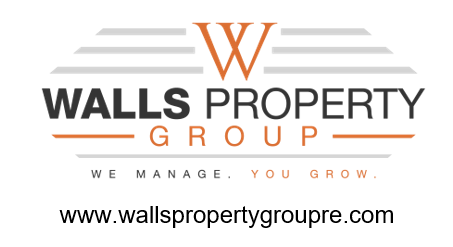 Welcome To Our New Site, visit often to stay up to date on our latest projects and industry updates!
Curious about what we're working on? Subscribe for Updates!