Owner Resources: Relief Amidst COVID-19
We've created a list of resources for those affected by the COVID-19 pandemic in our area. This document will be updated as we are informed about new resources.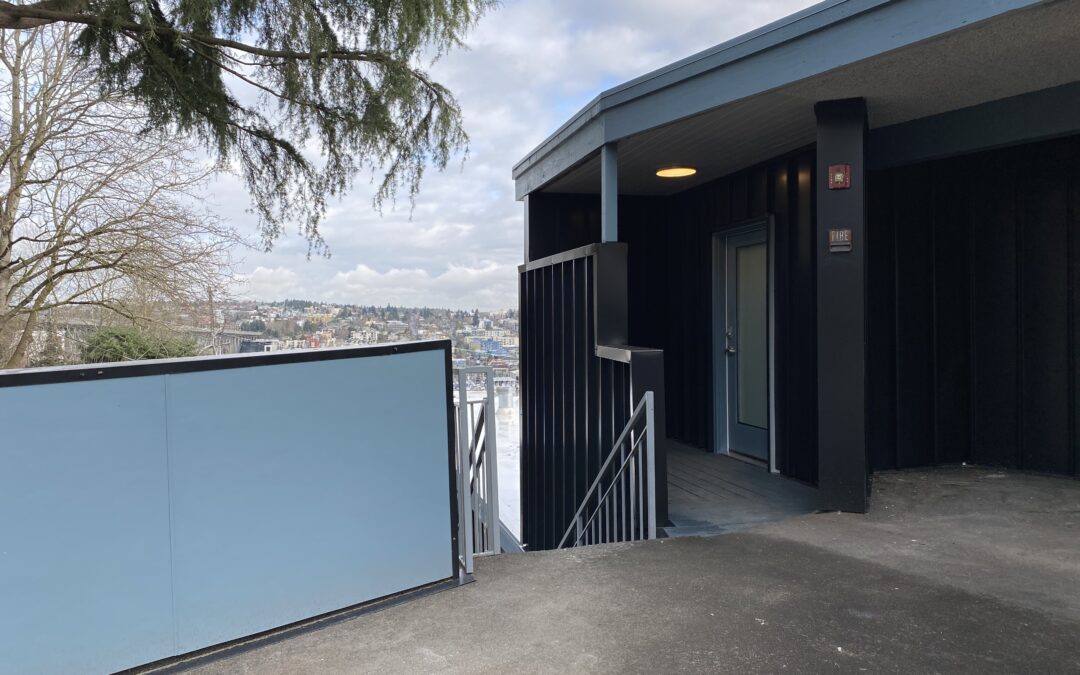 Firstly, I'd like to say a big thank you to everyone who joined our Kick-Off party at Dexter Apartments in February, it was great to see all of you! We hope you enjoyed the chance to walk through this property, The Dexter project has been a huge success for the Walls...
No Results Found
The page you requested could not be found. Try refining your search, or use the navigation above to locate the post.
Curious about what we're working on? Subscribe for Updates!