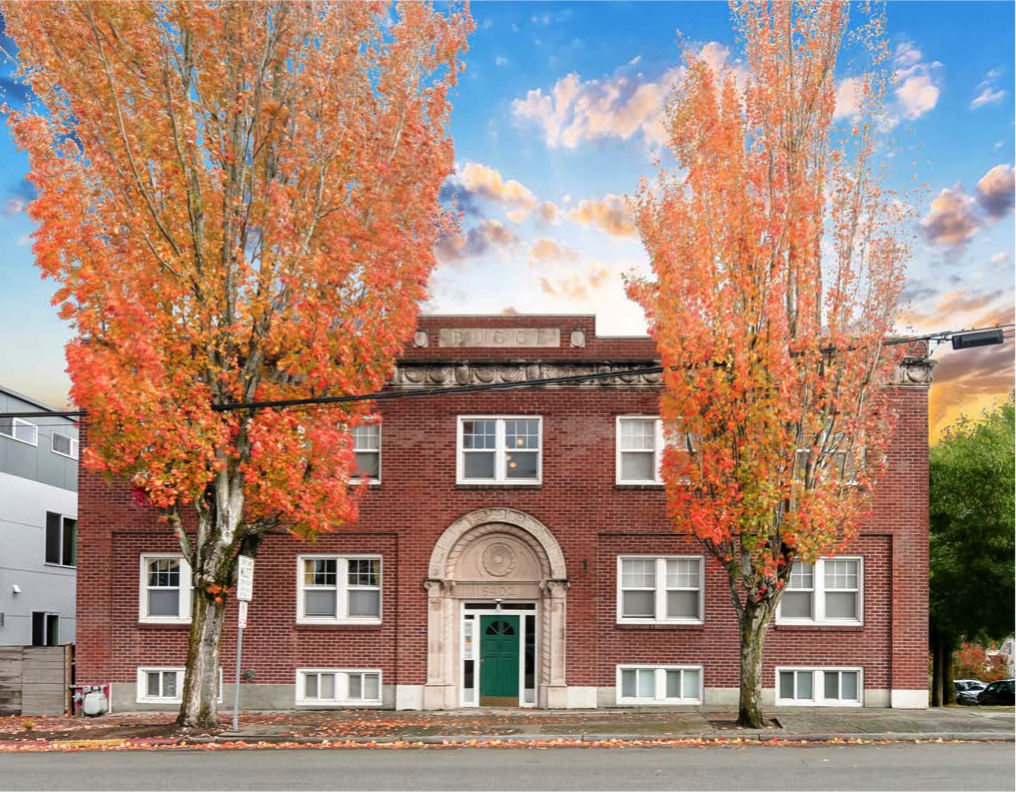 We hope that you are settling in well to the new year. Walls Property Group has been hard at work in 2020 getting the final certificate of occupancy and inspections signed off at Bugge Apartments. Here's what that meant for you.  Financing As you are all aware, we...
No Results Found
The page you requested could not be found. Try refining your search, or use the navigation above to locate the post.
Curious about what we're working on? Subscribe for Updates!